Today Google announced a few major upcoming features to their map-related products, including much improved 3D models for Google Earth and offline maps for Android.
From APB and the official Google blog :
On the 3D models: "today we are excited to announce that we will begin adding 3D models to entire metropolitan areas to Google Earth on mobile devices." [...] "[...] advanced automated 3D model creation from imagery. He noted it's not new, but it far better than what came before. It uses stereo photogrammetry from many well overlapping images. [...] Google is contracting planes to collect the imagery." [...] "By the end of the year we aim to have 3D coverage for metropolitan areas with a combined population of 300 million people."
On Android offline maps: "So today we're announcing that offline Google Maps for Android are coming in the next few weeks. Users will be able to take maps offline from more than 100 countries. This means that the next time you are on the subway, or don't have a data connection, you can still use our maps."
They also announced Street View Trekker: "There's a whole wilderness out there that is only accessible by foot. Trekker solves that problem by enabling us to photograph beautiful places such as the Grand Canyon so anyone can explore them. All the equipment fits in this one backpack [...]"
Map Maker is coming to several new countries (too bad for my hopes of seeing Google move to OpenStreetMap data ;-): "Today we're announcing the expansion of Map Maker to South Africa and Egypt, and to 10 more countries in the next few weeks: Australia, Austria, Belgium, Denmark, Finland, Liechtenstein, Luxembourg, New Zealand, Norway and Switzerland."
If you want to see screenshots of the event, CNET has plenty of them.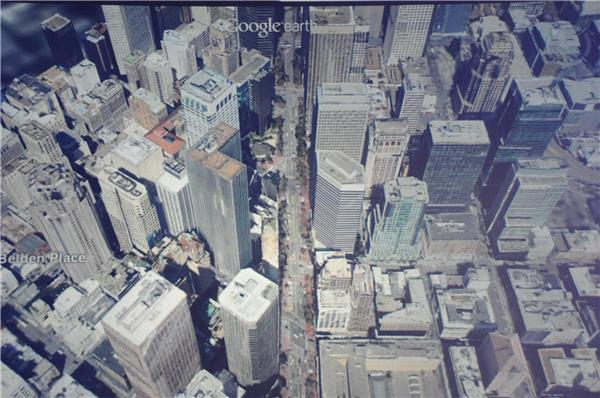 Read More »